It can be easy to lose notices from your state or territory's vehicle registration body, especially among thickets of catalogues and Christmas cards clogging the mailbox as the silly season sets in.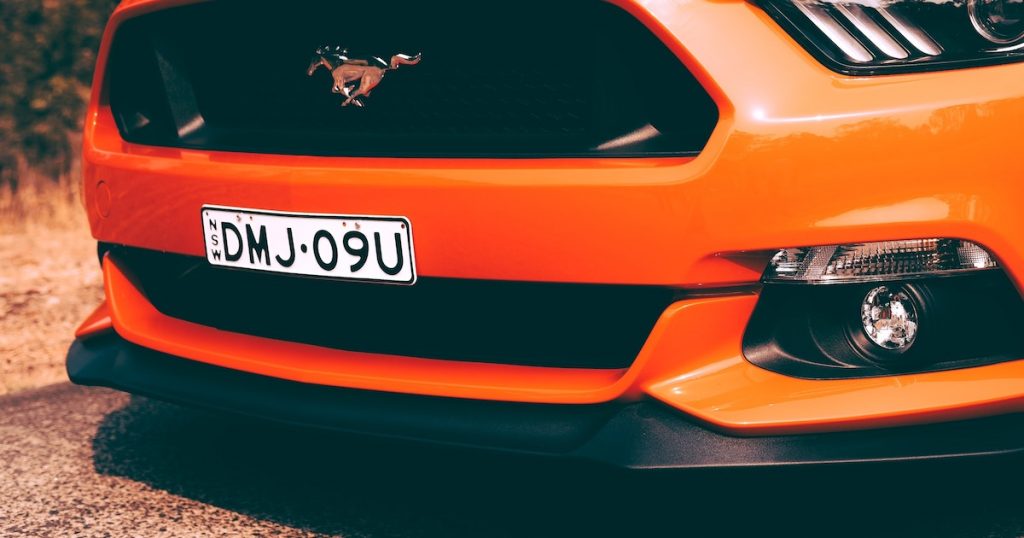 Unfortunately, that excuse (and most excuses) aren't accepted by the police if you're caught driving unregistered.
In most states and territories, Police Highway Patrol vehicles are able to automatically scan and detect cars with lapsed registration. That means that just by driving past, the police have the capability to tell if you've forgotten the rego and pull you over for a chat.
It's an embarrassing mistake, but it can also be a costly one.
Driving unregistered means compulsory third party insurance is invalid, meaning you may be personally liable for any damage if you are unlucky enough to end up in an accident. In NSW, for example, on the spot fines for driving unregistered can rapidly head north of $1200.
Never fear, each state and territory have made it easy to check if your registration is current. Grab your registration plate details and jump online to check your rego is current, and how much you have left.
Check your rego in:
IMPORTANT: If you are unsure, always head directly to your local vehicle dealer to have your car checked. Never get on the road if you have even a small concern about whether or not your vehicle is safe.
This is general information only. Every vehicle is different, and all drivers are responsible for their own vehicles. Always consult your vehicle's manual and contact your local vehicle dealer for advice.