Easter weather might be the hardest to predict of the year. Torrential downpour? Crisp sunshine? Both?
What's certain for drivers striking out this Easter for a long weekend away? Busier roads, holiday stress and chocolate eggs.
These brief holiday periods can put us under a lot of pressure, and the last minute push to get away can put our cars under pressure as well.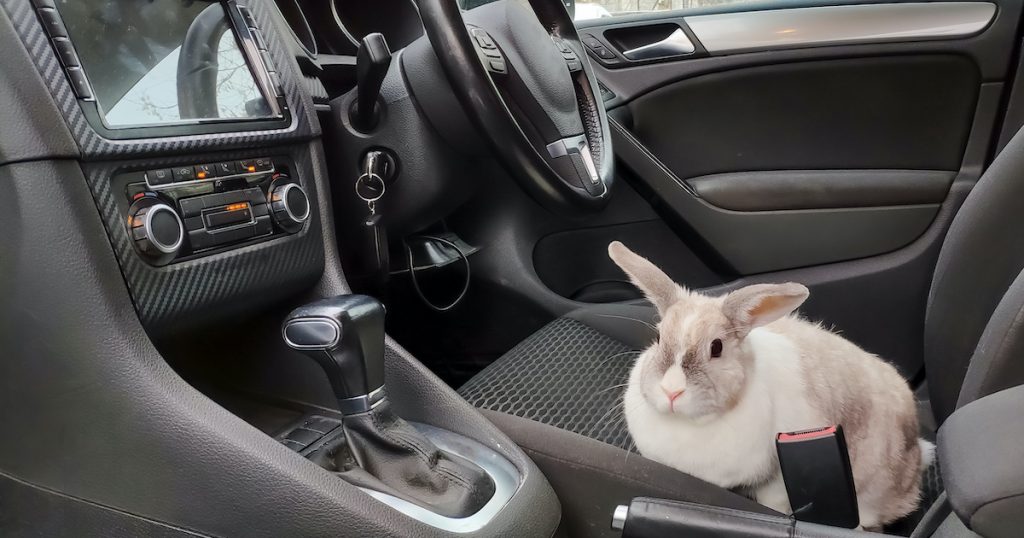 The weather plays up, and traffic is worse. We're often venturing far beyond our normal routes, packing up and road tripping to share hot cross bun season with family and friends.
Each of these twelve checks can be done in a minute or less. Some could save you an inconvenience. Some of them could save your life.
You don't need any mechanical aptitude, just a safe place with room to pop your hood and check your tyres. It can even be done at the service station as you fuel up for the trip.
So, don't spend precious public holiday time on the side of the road. Before you pack the boot and turn out of the driveway, take a few moments to check your car is safe for the journey, and in the event of the unexpected.
IMPORTANT: If you are unsure, always head directly to your local vehicle dealer to have your car checked. Never get on the road if you have even a small concern about whether or not your vehicle is safe.
This is general information only. Every vehicle is different and all drivers are responsible for their own vehicles. Always consult your vehicle's manual and contact your local dealer for advice.