2020 saw over 1.7 million counterfeit parts confiscated by a single brand, raising concerns that the Australian motorist could be facing increasing risks on our roads.
In a recent statement Daimler head of Legal Product Intellectual Property Florian Adt said over 550 raids had shown an increase in the volume of seizures with online vendors of counterfeit parts tripling compared to pre pandemic figures.
"… All in all, we were able to have 138,000 fake products removed from online platforms. This is around three times as many as during the same period before the pandemic.
FCAI Chief Executive Tony Weber says manufacturers are concerned many Australian motorists do not understand the risks that can come with using counterfeit parts.
"With over 1.7 million counterfeit parts confiscated by a single brand in 2020, automotive manufacturers worry that Australian motorists do not understand the safety risks associated with fake parts, nor the conditions under which they're likely produced.
Car manufacturers spend years developing quality parts to the highest standards, in line with Australian design and safety rules. Data from trade association Unifab indicates that counterfeit parts achieve higher profit margins than illegal drugs.
"This indicates fake goods are being manufactured by organised crime syndicates, likely linked with human trafficking, and likely under poor working conditions. Australian motorists cannot purchase counterfeit parts without putting themselves, their passengers and other road users at risk."
This is why the Federal Chamber of Automotive Industries has launched Genuine is Best. The campaign works closely alongside industry and the Australian Border Force to train frontline officers in the recognition and seizure of counterfeit vehicle parts.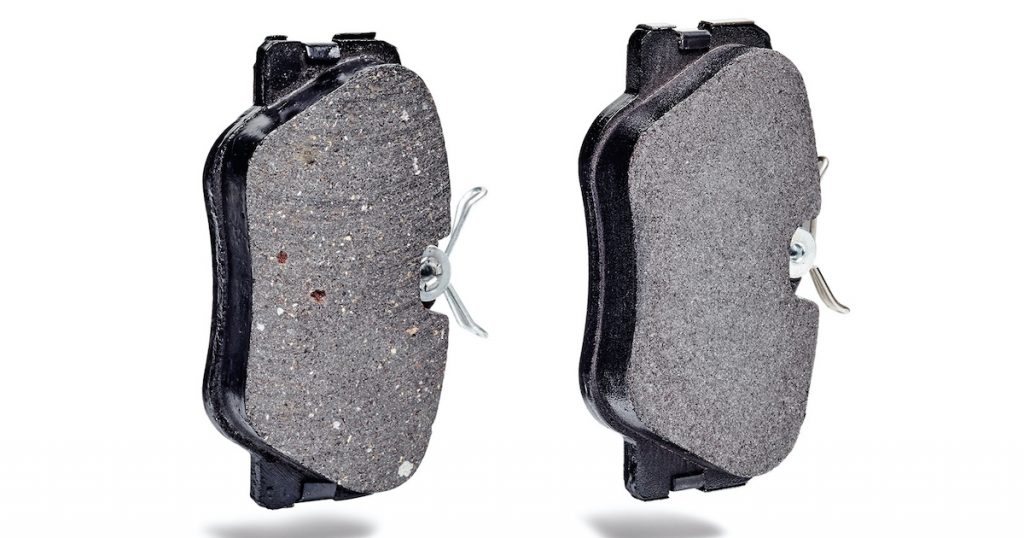 Counterfeit spark plugs capable of causing massive engine damage were among the most recent part added to the list of fakes encountered by Genuine is Best. Other dangerous parts include counterfeit oil filters that do not filter oil, wheels that shatter in low-speed pothole impacts, brake components containing asbestos and in one case, brake pads made of compressed grass clippings.
Australian motorists who suspect they have been sold a counterfeit part should submit a report for investigation at https://genuineisbest.com.au/report-suspicious-parts